Trusted By Many
Business across the Globe Including Brands you might know
Our Customer base is diverse and we work on small and large projects with start-ups and enterprises. We help plan, create and deliver Integrated Product and Brand experiences.
We Believe in Perfection by Design and Performance by Default.
Our Clients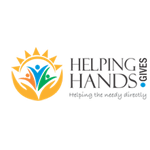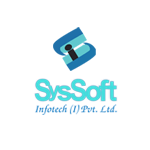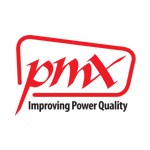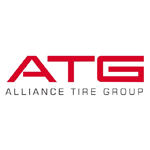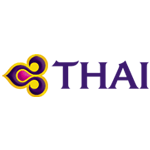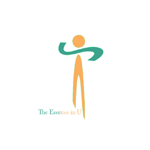 Web Apps
Digital dreams bought to Life to create Modern Brands.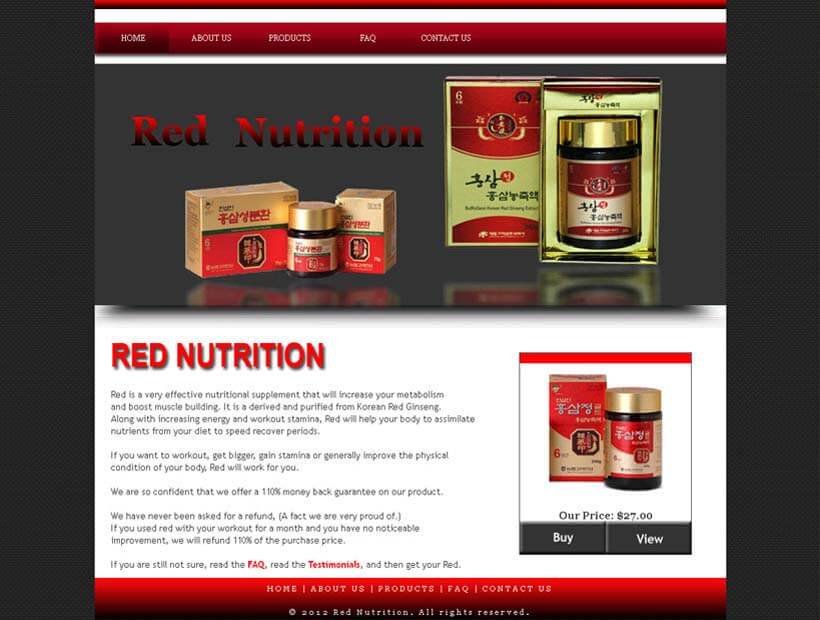 Mobile Apps
Digital Products connecting People, Technology and Creativity.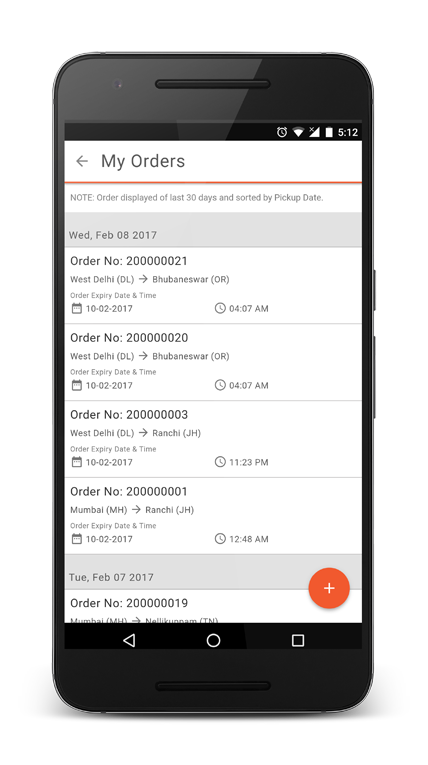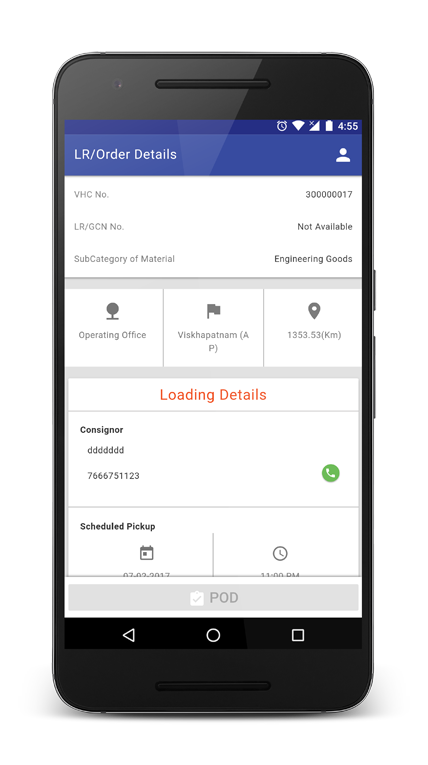 # All trademarks, registered trademarks, service marks, trade names, trade dress, product names and logos are the property of their respective owners.